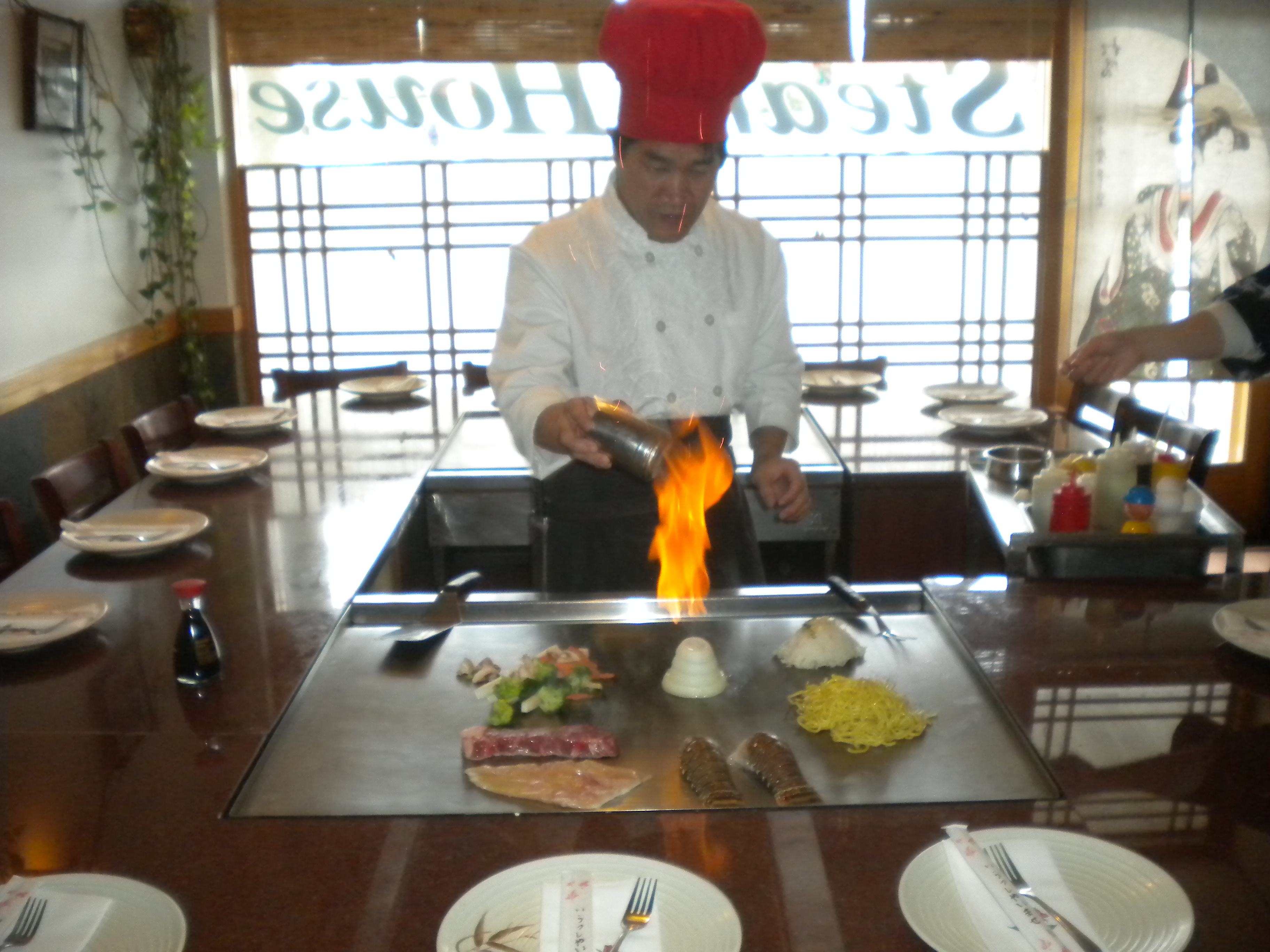 FUJI Steak House in Hazlet
Welcome to FUJI Japanese Restaurant in Hazlet. Come enjoy the delicious, fresh, healthy and nutritious Sushi, Sashimi, Roll, Soup, Salad, Appetizer, Dessert, Tempura, Teriyaki, Udon and Seafood.

The experienced hibachi chefs in Hazlet FUJI Steak House will entertain and delight you with their masterful cooking at your table. Or enjoy creations by our experienced sushi chefs including your favorites like maguro or California Roll, or more unusual temptations such as dragon roll. Our teriyaki and tempura will make your mouth water, and for those who can't join us for an evening, we offer take-out on most of our items.